STUDIO FOR DESIGN AND CONSTRUCTION
OF EXPERIENTIAL SPACES AND OBJECTS
FOR PREMIUM AND LUXURY BRANDS
ARTS & TECH FOR MARKETING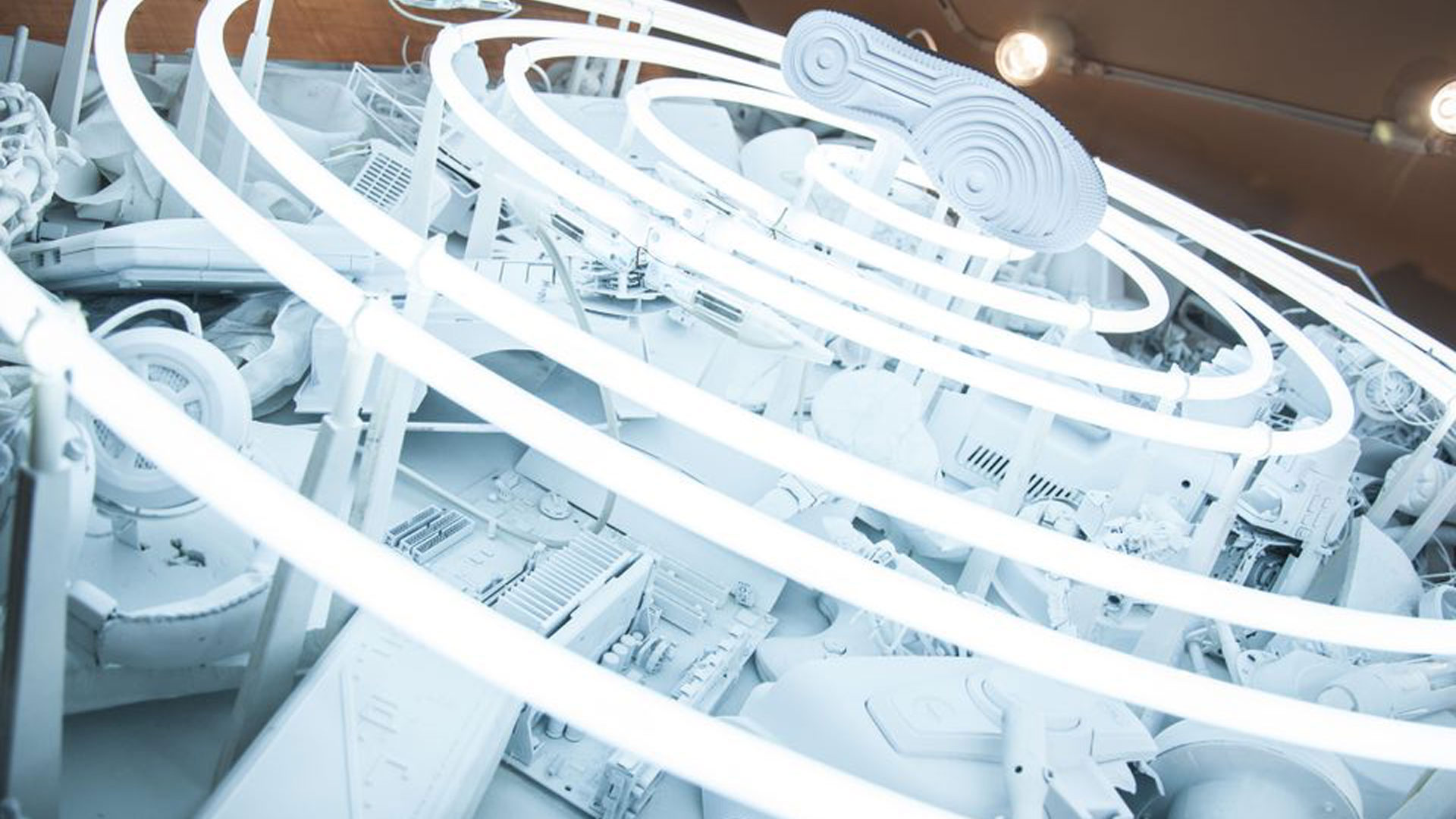 Founded in 2017 by professionals with more than 20 years of experience, our Multidisciplinary Studio is specialized in blending Ideas, Arts, Crafts and Design into Marketing and Cultural Projects.
EXCELLENCE & ORIGINALITY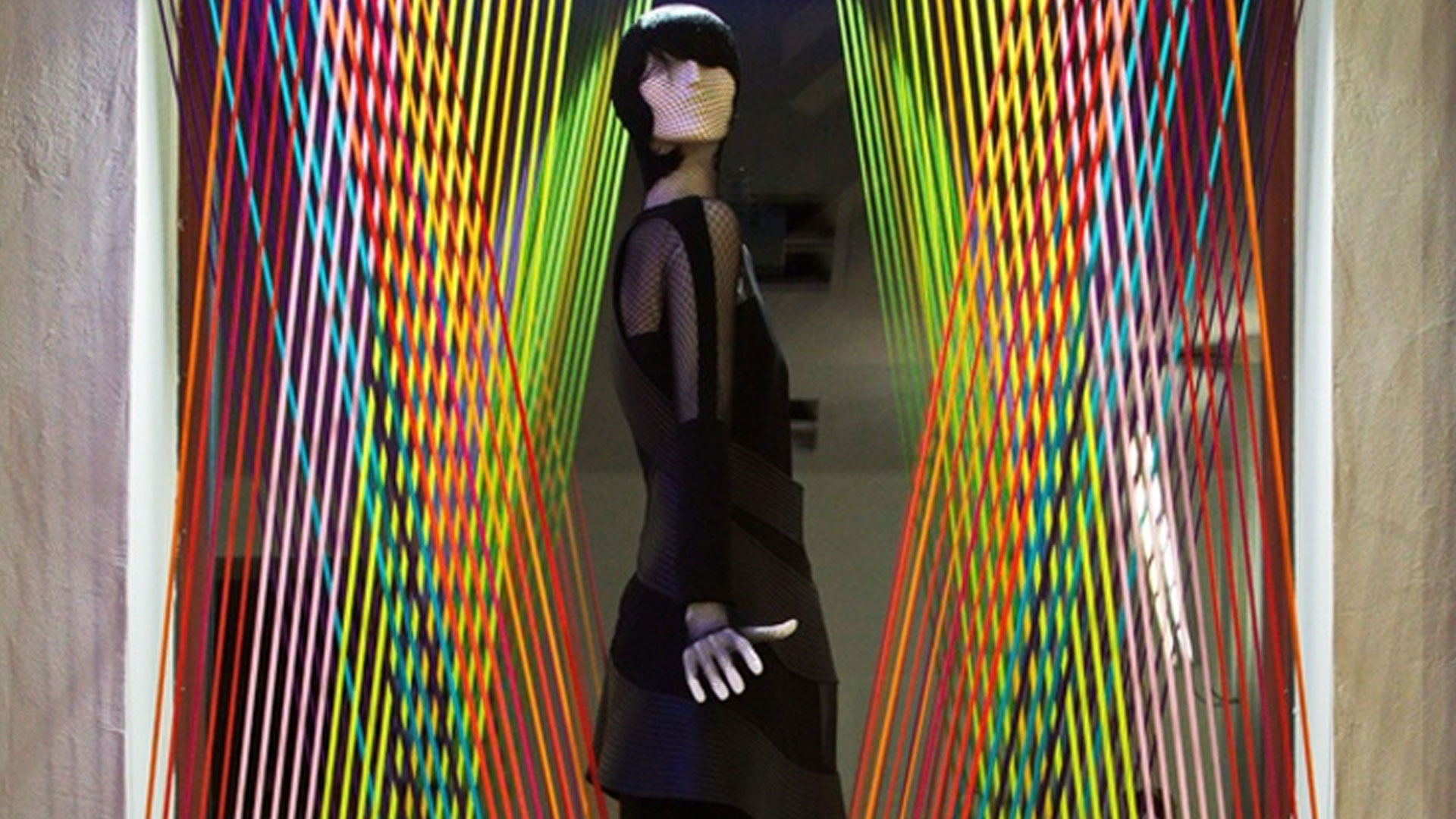 Delikatessen refers to our commitment to Taste, Perfection and Autenticity. Concepts, Media and Techniques are carefully selected and shaped in the most refined ways to get the best expression for the Projects.
SPECIAL PROJECTS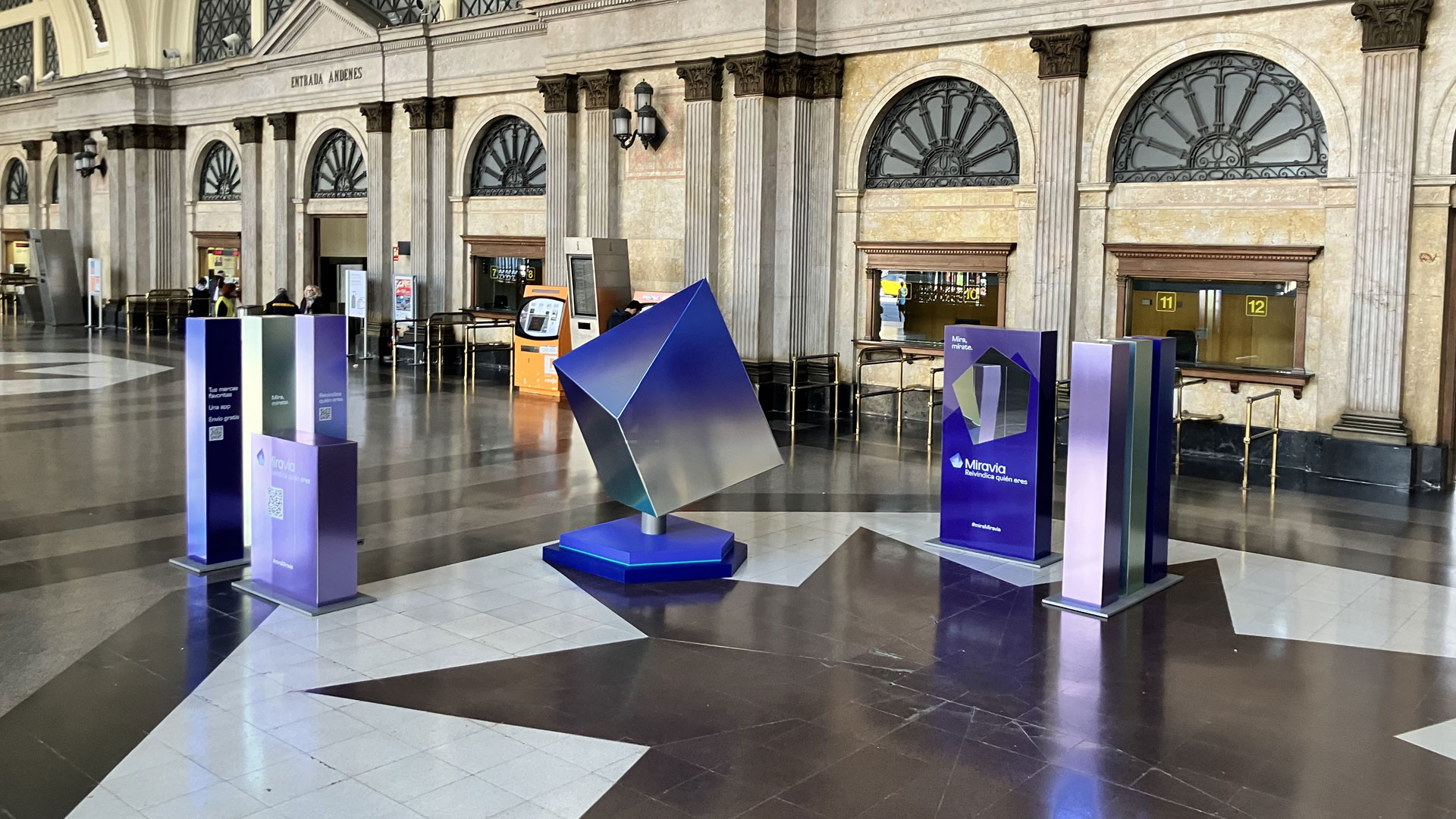 Our team is trusted by Brands and Cultural Institutions for the most Challenging, Experimental and Innovative projects showing a high degree of both communication and technical knowledge and resources.
360º SERVICES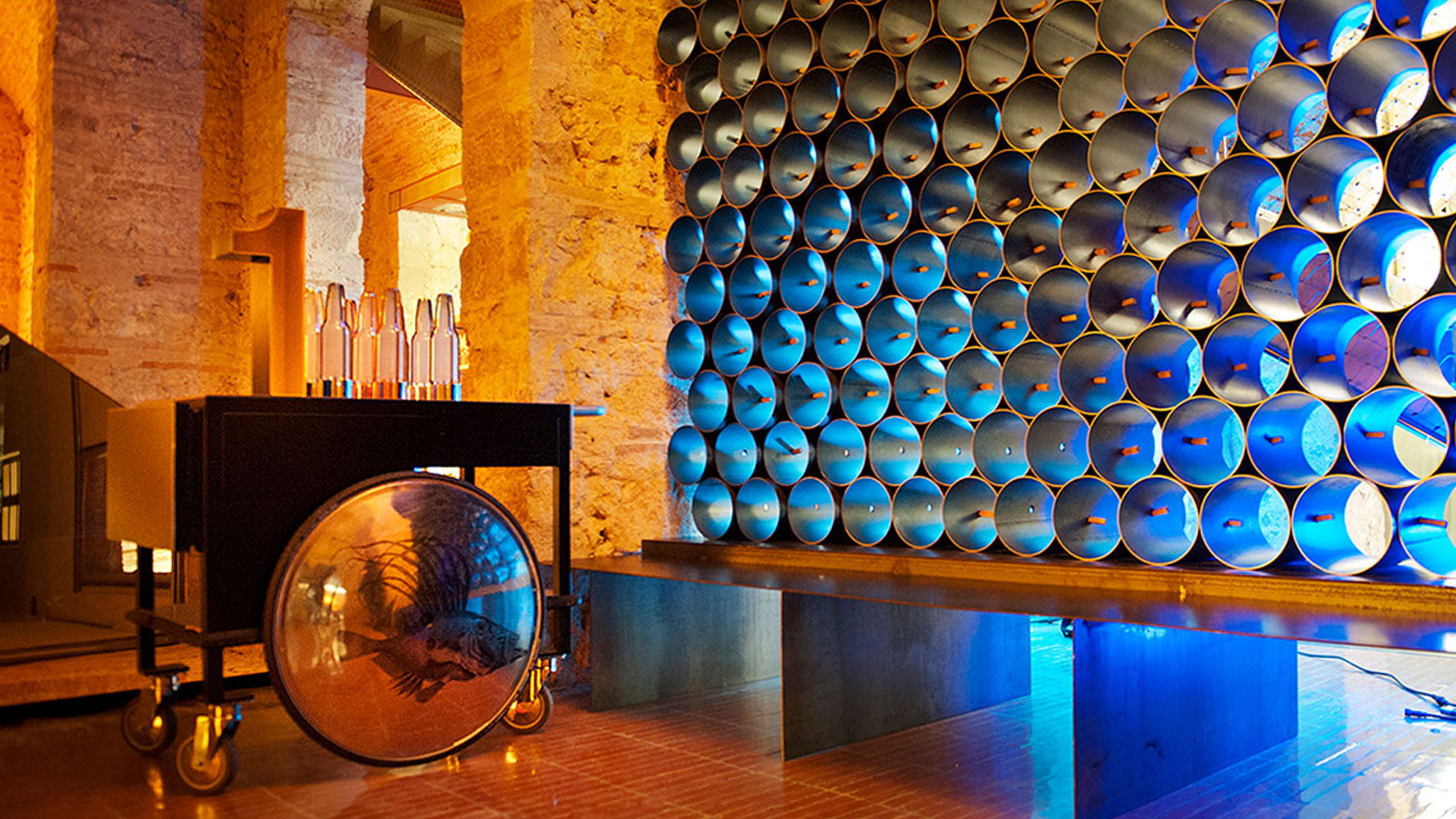 We implement Hybrid Projects from concept to production combining disciplines, styles and techniques from both Classic and Modern backgrounds into a perfect match for your Brand Narrative.
STRAIGHT TO THE POINT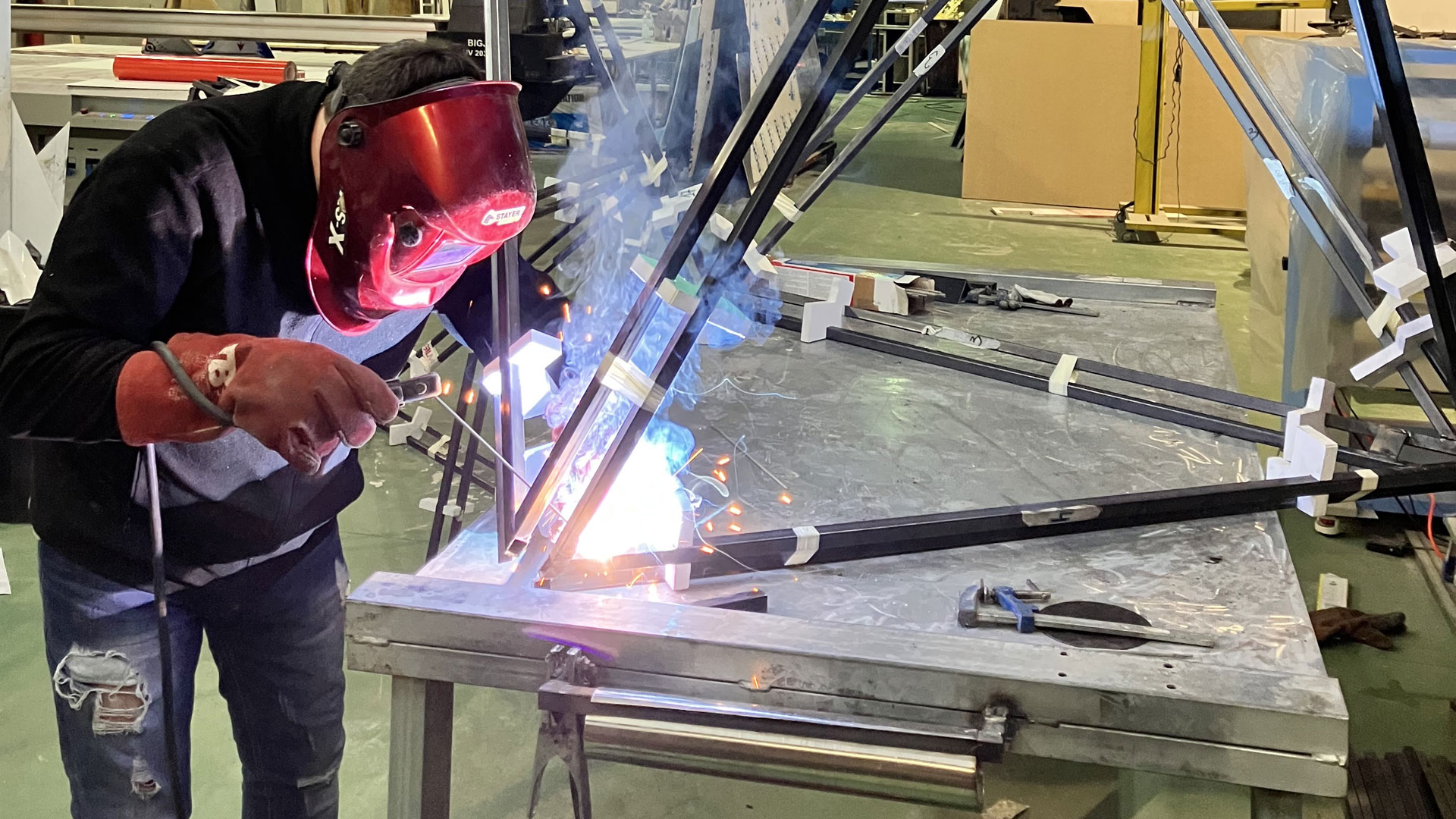 Our Dual Professional Skills save costs and time achieving best ROI results: workshop and studio in One House, designers and producers in One Mind, artists and Technicians in One Team, creatives and communicators in One Heart.
EXPERIENCES WORLDWIDE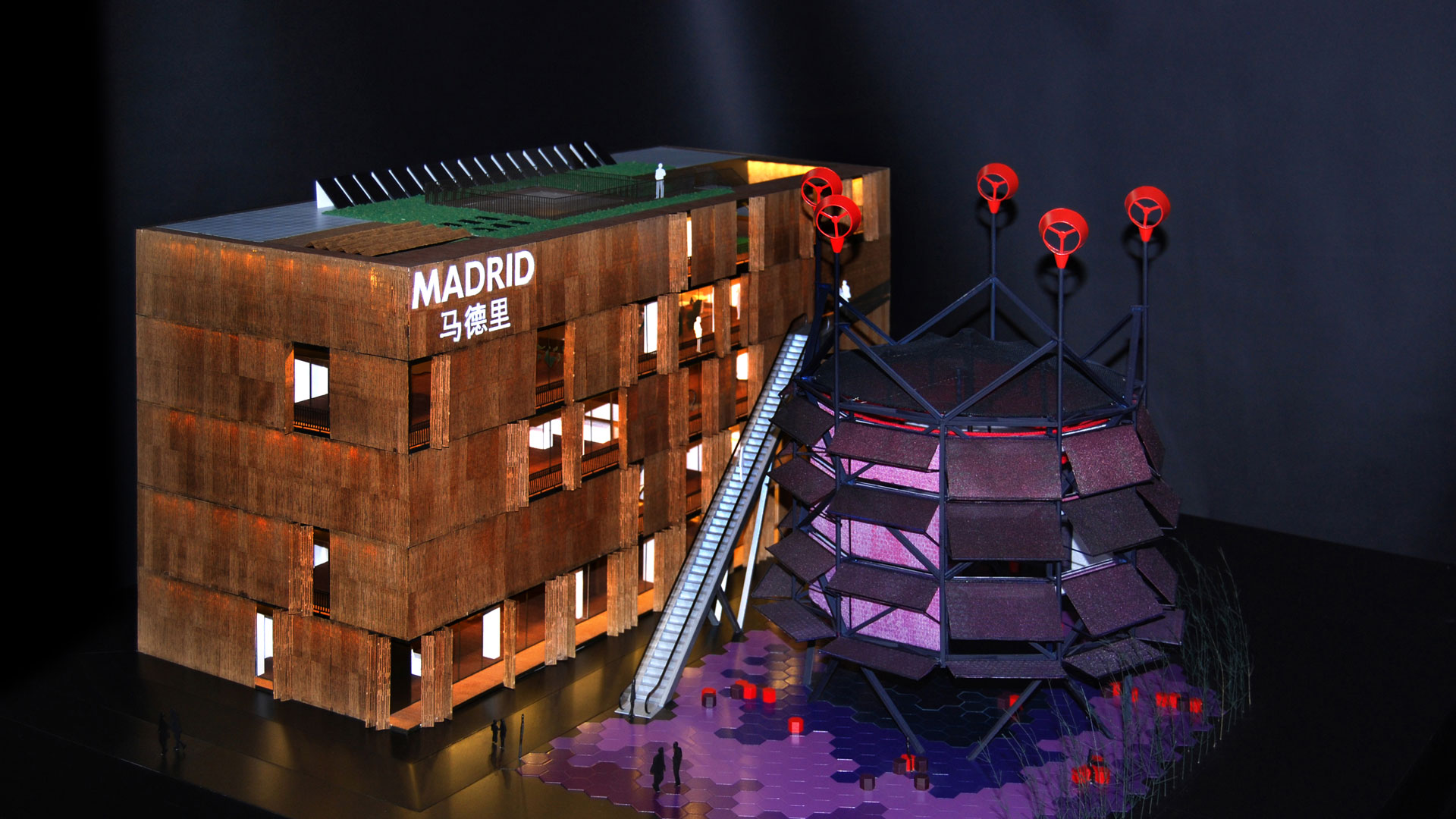 From our own workshop in Barcelona we operate worldwide through our vast Net of Collaborators and Ambassadors.
EXPERTISE & FRESHNESS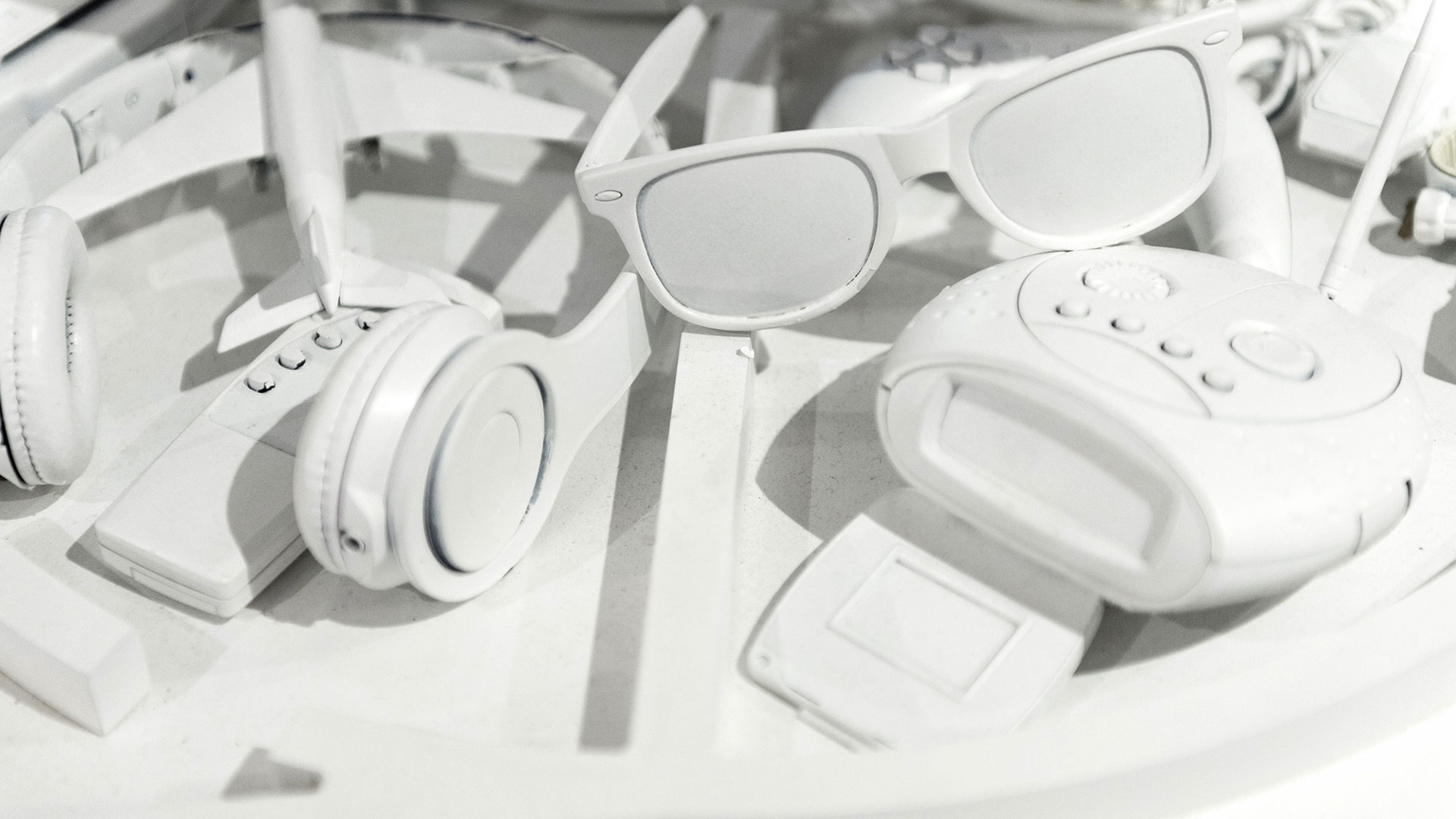 Our Transgenerational Team ensures that our projects meet Cutting-edge Trends fulfilling the needs of our constantly changing Market and Environment.
SHARED DNA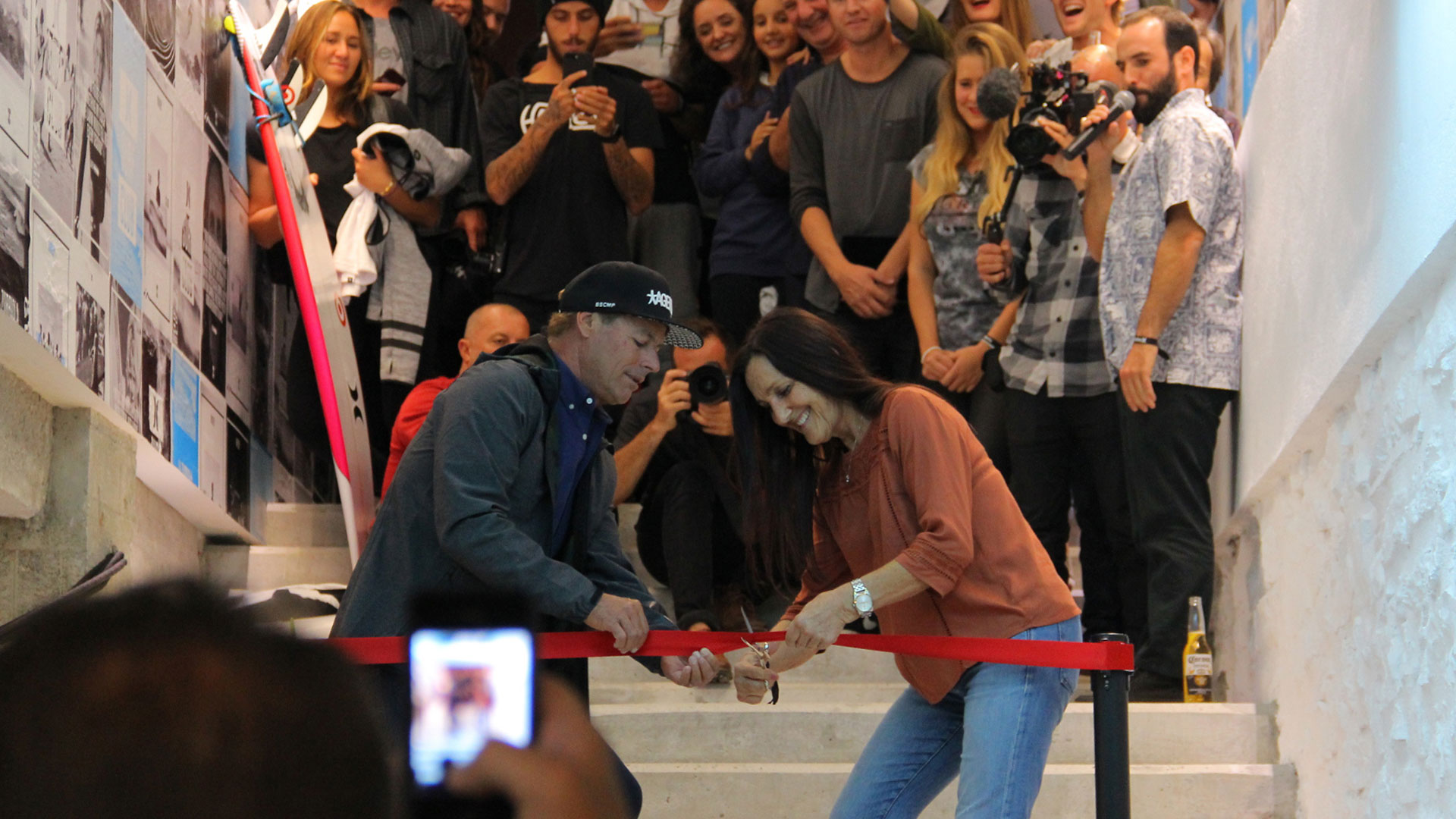 After so many years collaborating in Experimental or internal Brand assignments like Off-Site Events, CoBrandings and Showrooms, we achieved a deep understanding of the Brand internal processes, their ways and specially how to fulfill their needs and requirements.